Please choose a browser below, would you rather be in our latest up to date universe, or explore an older version of the Active Worlds software that DeltaWorlds runs.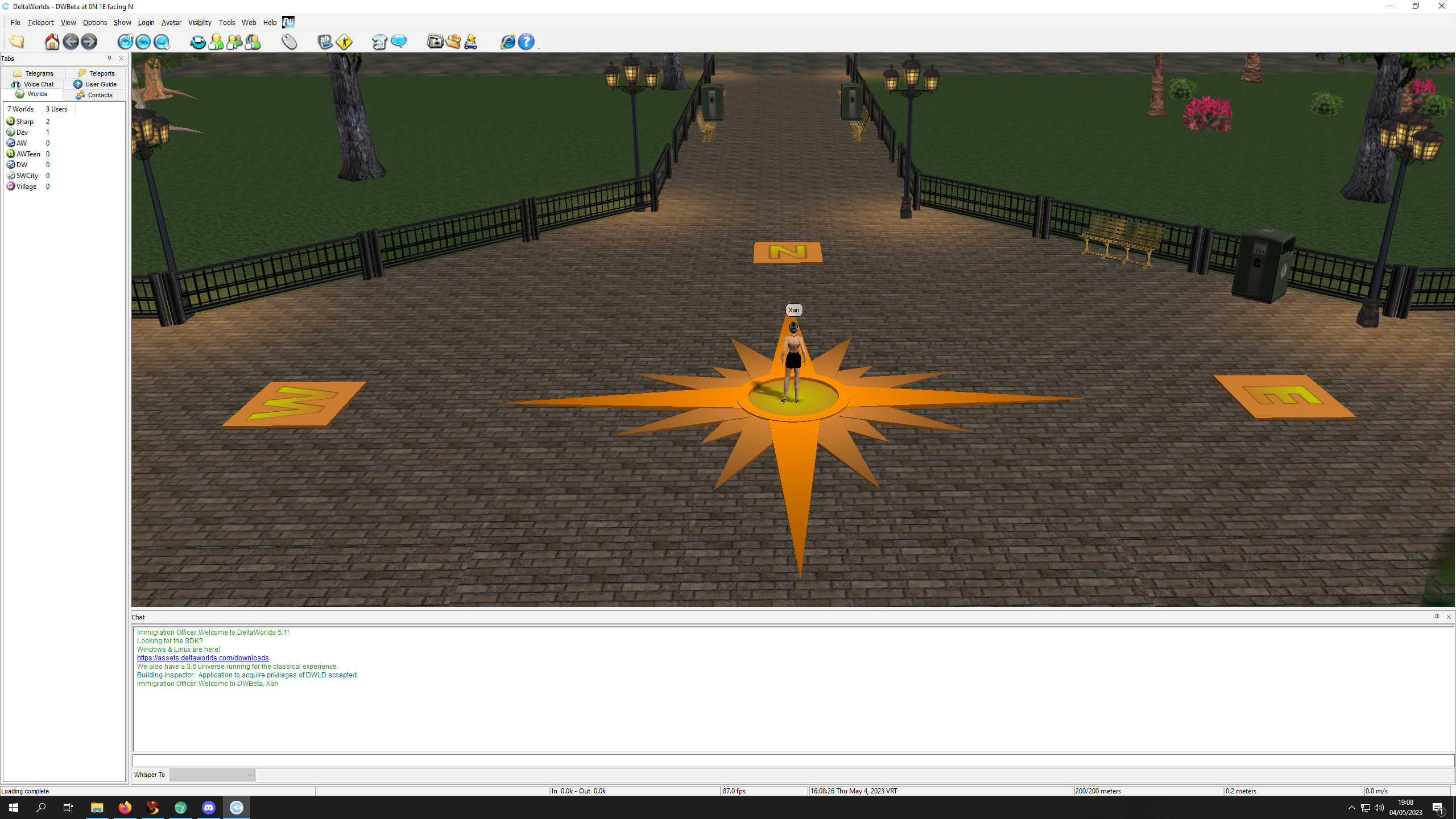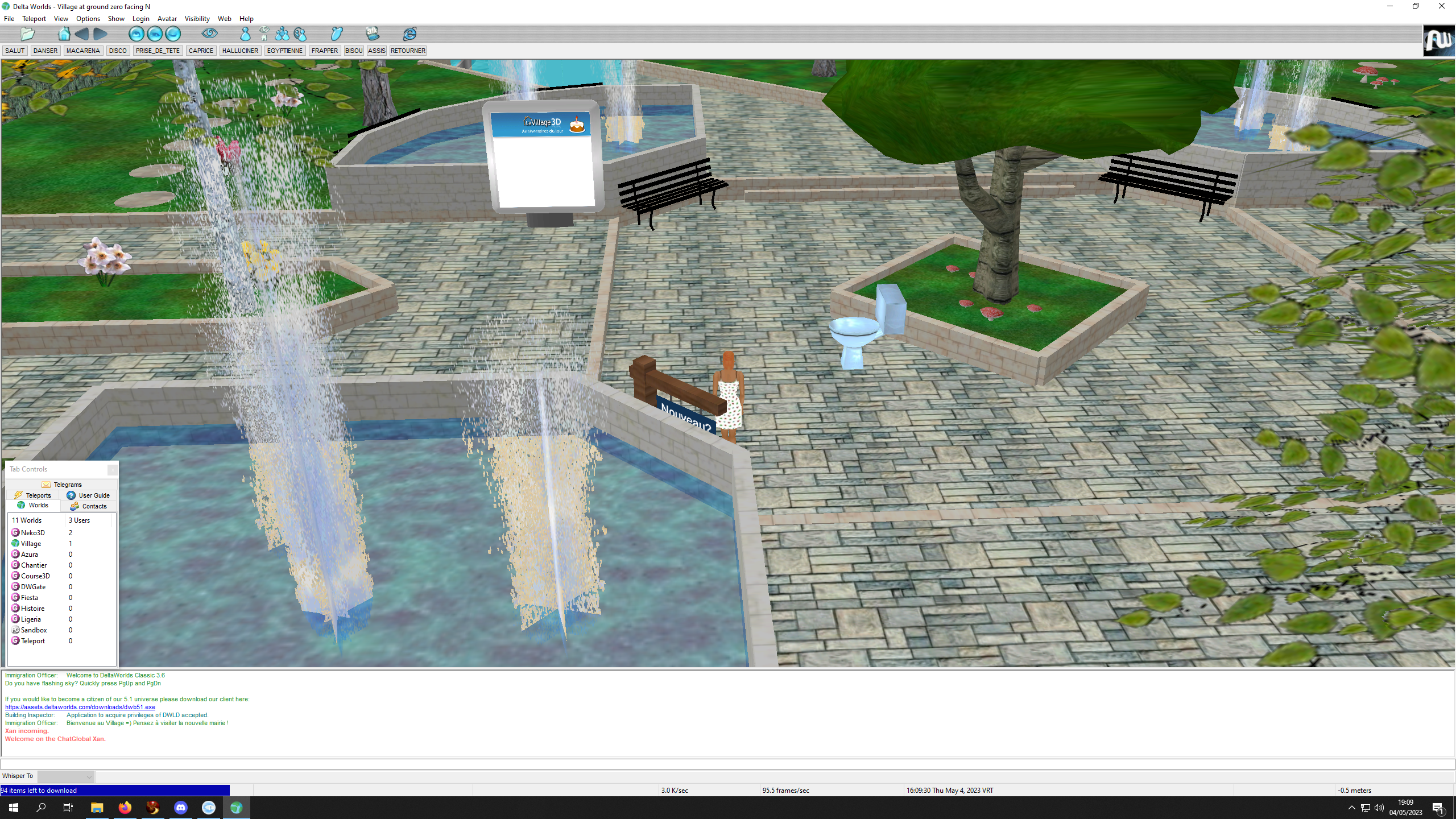 SDK
Want to develop software for our 5.2 universe? Please download our SDK here.
For our 3.6 Universe, please make sure to use the 3.6 SDK we provide.